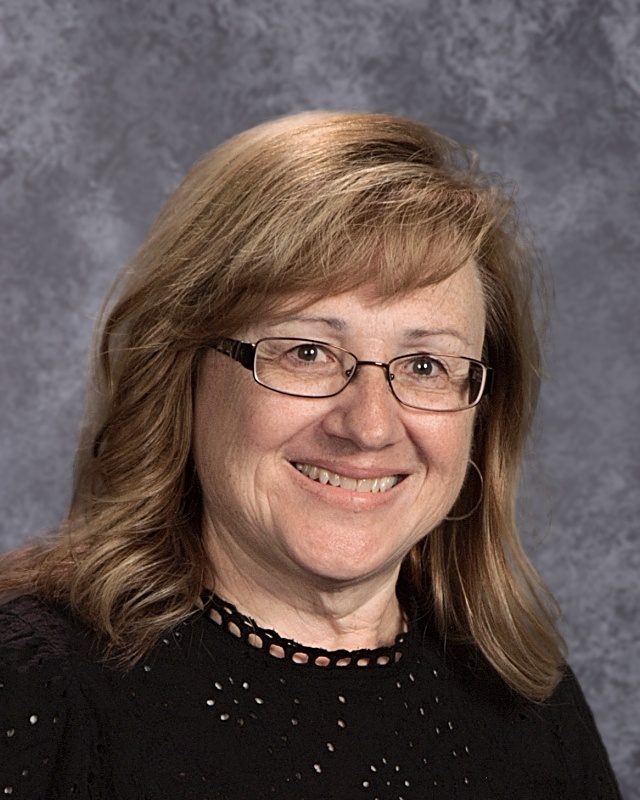 Mrs. Teresa Sallee
Grades 1/2
Mrs. Teresa Sallee received a Bachelor of Science degree in Elementary Education, graduating from Oakland University of Rochester, Michigan with Cum Laude honors. She received a 4.0 GPA in student teaching and gained honorable mention honors as a "Student Teacher of Distinction" in an annual statewide competition held by the Michigan Association of Teacher Educators.
Mrs. Sallee organized and operated a decade-long outreach ministry to approximately 5,000 underprivileged children and youth in the Downriver suburbs of Detroit, Michigan. In addition, she has served local churches as a lead children's pastor, directed summer youth camps, and launched /directed several childcare centers.
This will be Mrs. Sallee's second year as the preschool teacher and K-4 PE teacher at St. Joe's. She loves teaching the youngest students their ABC's and 123's, and to help K-4 students develop and maintain acceptable levels of physical fitness, Mrs. Sallee has selected a new PE curriculum called SPARK.
Mrs. Sallee is a teacher-at-heart, but also enjoys riding four-wheelers, camping, planning, organizing, and cheering for that "team up-north". Go Blue!