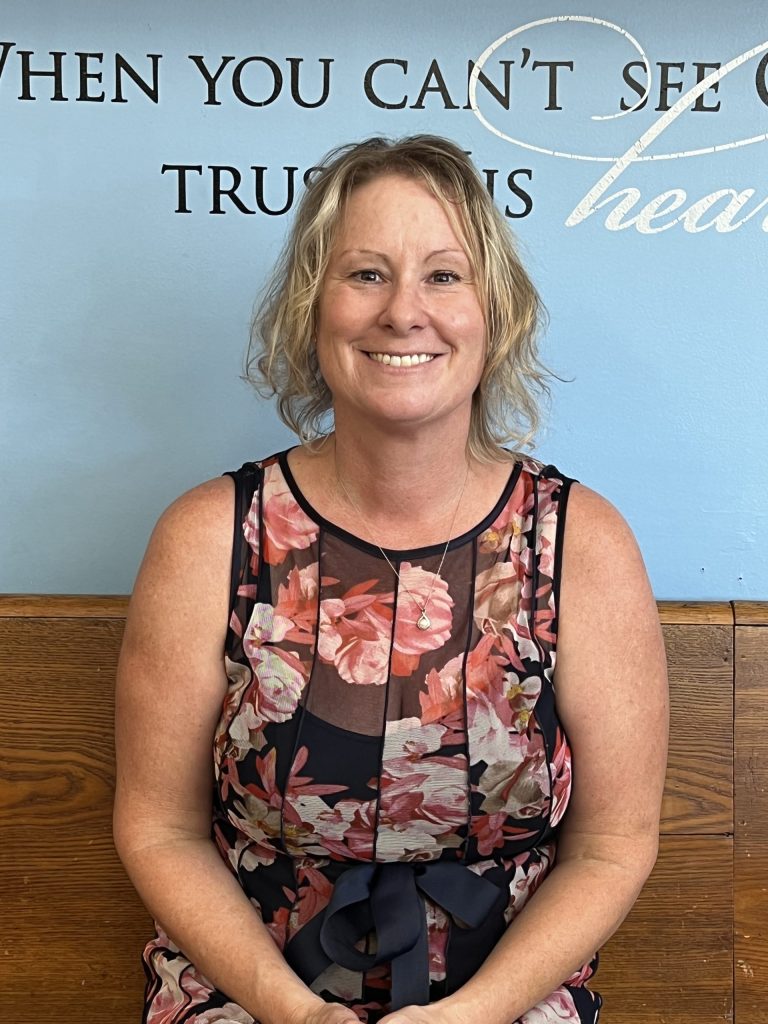 Mrs. Michelle Howe
Grades 3/4
Hello, my name is Michelle Howe. Although, I was born in Florida, I've lived most of my life in the Buckeye State. I grew up in Ashland, Ohio. I am the youngest of four. My husband Dave and I just celebrated our 14th year anniversary in July. We have two amazing children Liam – 12 and Morgan – 9.
I enjoy many outdoor activities such as kayaking, hiking, bicycling, playing disc golf, swimming, rock-climbing, rollerblading, camping, riding my enduro (on and off road), and so much more!
I am a 2006 graduate of Ashland University, earning a Bachelor's degree in Early Childhood Education.
I have over 16 years of professional experience. I taught Kindergarten for twelve wonderful years in my "hometown" Ashland, Ohio at the Ashland Montessori School. Since then, I have been a substitute teacher at Northmor Elementary School for four years. I have held two long-term positions, teaching first and third grade.
Thank you for this exciting opportunity to be a part of your child's academic journey. I look forward to a great year collaborating with the staff and families at St. Joseph Catholic School!