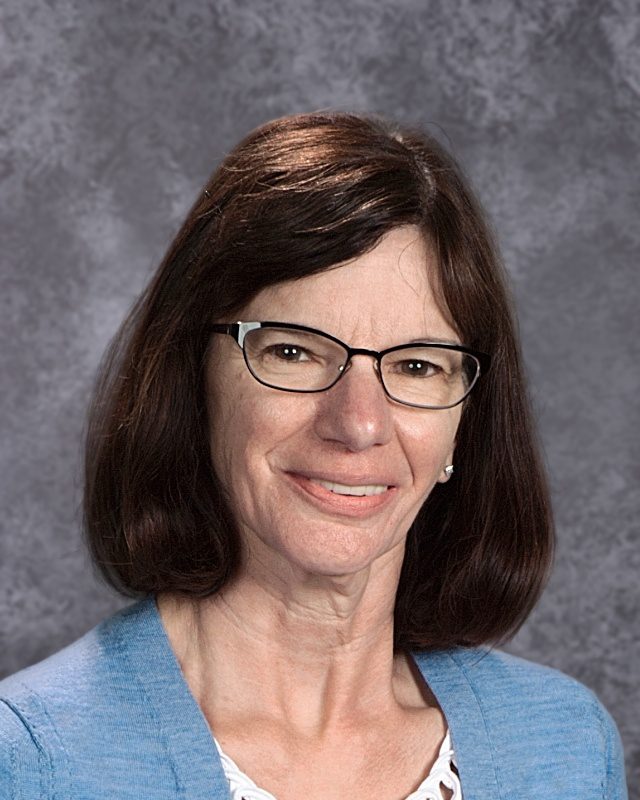 Mrs. Cathy Mahoney
Kindergarten
Mrs. Cathy Mahoney is licensed to teach grades K-8. She is currently teaching kindergarten and this is her thirtieth year teaching at St. Joseph School.
Teaching in a Catholic school allows her to freely discuss the greatness of God and how He impacts our lives in a positive way.  His very essence is love and that is what she wants to instill into the hearts and minds of her kindergarteners.
She enjoys working in her yard, spending time with her grandchildren, and being involved in the Prison Ministry.