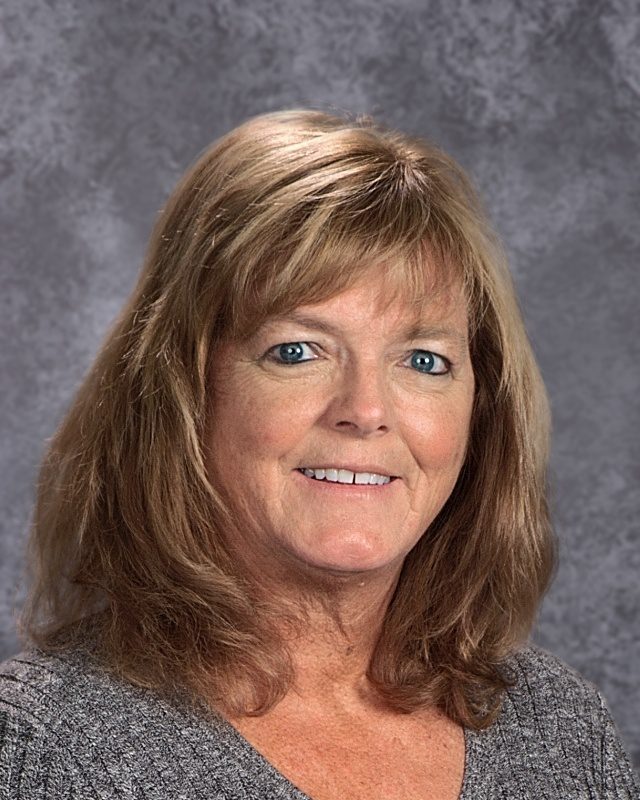 Maureen Neal BSW,  Substitute Teaching License
Ms. Maureen Neal is a lifelong member of St. Joseph Parish and attended St. Joseph school through the 8th grade. She greatly values the Catholic education she received!
She will be starting her second year at St. Joseph as a math tutor. She has been a substitute teacher at St. Joseph and the public schools for the last 19 years.  She looks forward to a wonderful 21/22 school year with your children.