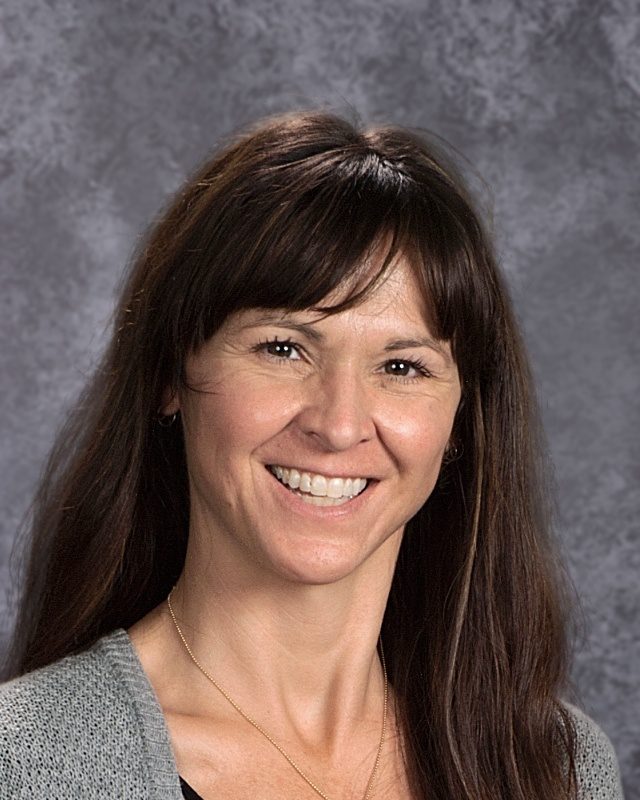 Mrs. Kati Yetter graduated from Lincoln Memorial University, class of 2002. She received my degree in Early Childhood and Elementary Education. She is currently certified to teach pre-K through fifth grade and has taught here at Saint Joseph's Galion for the past 15 years.
Mrs. Yetter's philosophy of teaching is to treat her classroom as a home and the students as her extended family. Her goal is to make each child feel welcome, accepted and excited about learning.
As a Catholic school teacher, her mission is to guide her students academically while helping lay the foundation of proclaiming and promoting Christ's message to the whole child.
Outside of school, she enjoys reading, going to the movies, traveling to warm beaches, shopping, and spending time with her friends and family. She has a husband, Andrew, and three children, Drew, Dane, and Macy.
She looks forward to 2021-2022 school year!