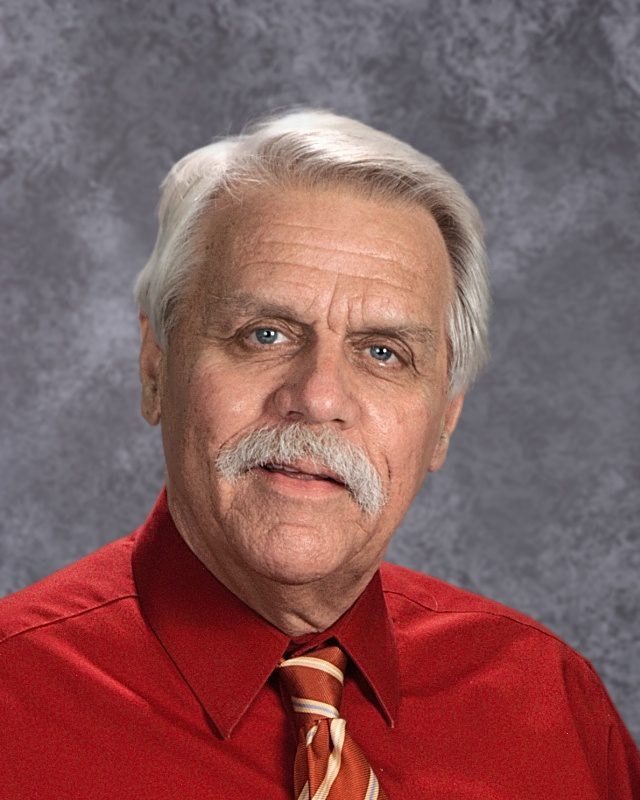 Mr Follett came to Galion St. Joseph after serving 35 years as a teacher/educator in the Plymouth/Shiloh Local District.
He is a graduate of Ashland High School, Ashland College and Bowling Green State University.
While in public education he also served as a coach of cross country, track and field and golf at the high school and university level where his athletes earned All Ohio recognition as well as All American awards.
He serves as a certified official of both track and field and cross country at the high school, middle school and university levels and spends many weeknights and weekends officiating.
He is married to his wife, Nancy, of 44 years and they have two children, Katie who works at University Hospital and Jay who is a teacher at Pioneer Vocational School. They have 4 grandchildren who they love spoiling like all grandparents seem to be guilty of.
He is very excited about our upcoming school year and the return to more normal classroom activities.